Tyson's Corner: "The Silicon Valley of the East"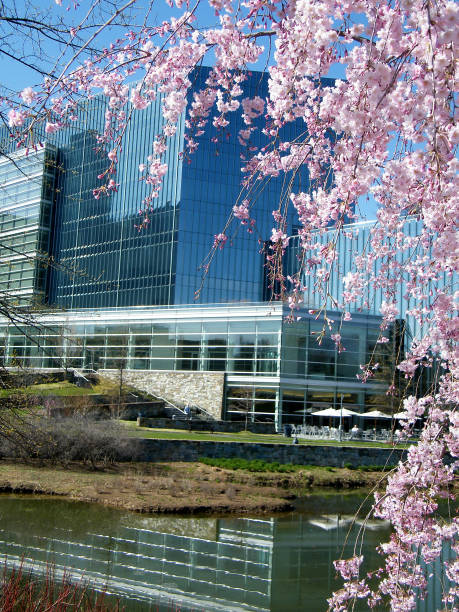 We are located in Tyson's Corner, Virginia, also known as the Silicon Valley of the East. In this Tech Corridor we work to push forward an innovative future alongside many other tech companies in the community.
More about Tyson's Corner!
Tyson has the largest concentration of office space in all of Northern Virginia.
Many companies have established their corporate headquarters in Tysons. Some of the big names include Capital One, Cvent, Freddie Mac, Gannett, Hilton Worldwide, Primus Telecom, Space Adventures, Sunrise Senior Living and USA Today.
Tysons is not a town or city – it's a census designated place, which means it has no government! The government of Fairfax County, Va., oversees this unincorporated community.